Invoice Factoring & Receivables Factoring in North Richland Hills, Texas
KD Factors is a family owned and operated invoice factoring company serving North Richland Hills, Texas businesses. We work with small to mid-sized companies and start-ups in North Richland Hills and all of North Texas. Our finance experience spans 70 years, and we love getting to know our clients and discovering how we can best be of service to them. KD Factors takes pride in watching our North Richland Hills factoring clients grow and succeed, and we encourage them to draw on our varied knowledge, in addition to our cash flow assistance.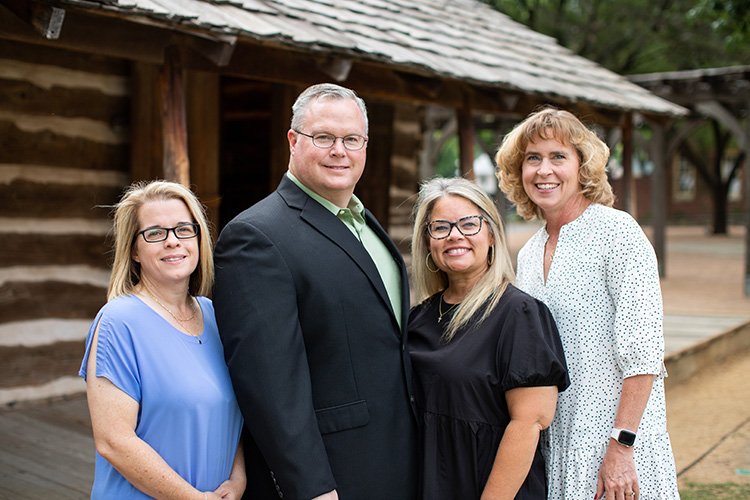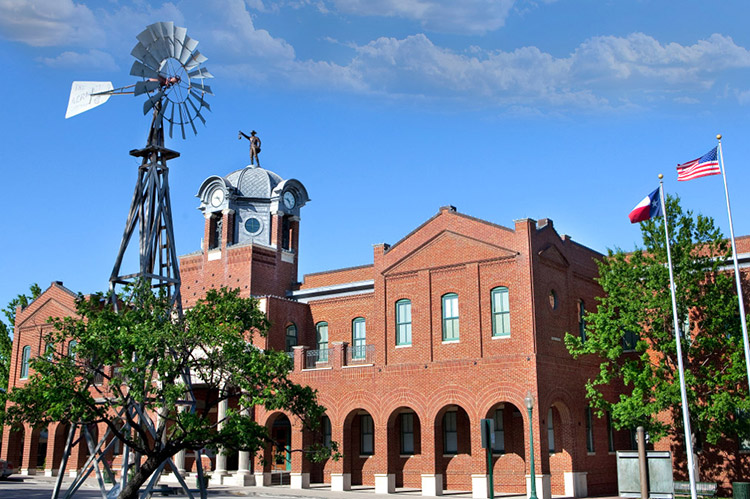 What Is Factoring North Richland Hills?
Instead of having to wait 30 to 60 days for your customers to pay their invoices, factoring is a financing process that gets you money now for your receivables. Factoring is known by several names: Receivables Factoring, Accounts Receivable Financing, Invoice Factoring, Asset-Based Lending, Commercial Finance Lending and more. Regardless of what name you give it, the goal of factoring is to obtain money for your receivables as soon as your sale or service is complete.
Yes, We Offer Factoring to Start-Ups
We believe that North Richland Hills factoring companies should be willing to work with you in the beginning, and not just once you have become established. We give start-up businesses favorable consideration and have many success stories where we have taken one on, worked closely with the owners and management, and helped them to meet their goals. It requires more work, but great success makes it worth it, and we have developed many long-term, loyal clients as a result.
Staffing Funding North Richland Hills, TX
We specialize in providing much-needed working capital to those in North Richland Hills providing Temporary Staffing services and throughout the United States.