Banks
We can help bankers keep their personal relationships with their customers. While most banks have excellent deposit relationships with their customers, their customers may not fit into established lending practices. Bankers know that if they cannot make a loan, the customer may go to another financial institution, and the banker will most likely lose the customer entirely. At KD Factors, we want to be an intermediate funding source. We can set up an accounts receivable facility that will allow the customer to continue to operate while growing to meet the bank's lending criteria. It is a win–win combination. The bank keeps its customer, and the customer gets much-needed funding.
Benefits of Banks' Clients Factoring with KD Factors
Banks can maintain customer relations during the customers' short-term funding needs.
Customers can continue to grow until they are able to meet the loan requirements of their bank.
Banks can maintain their customer base and improve their relationships. KD Factors simply steps aside once the customers become eligible for the required loans needed with their bank.
Customers are able to remain current on already established loans or IRS agreements.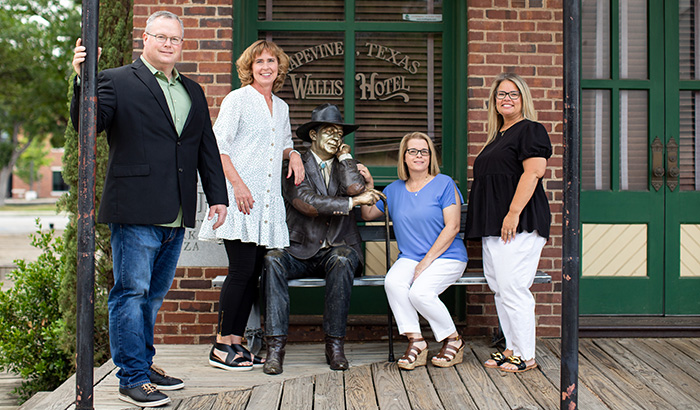 Brokers
KD Factors is highly cognizant of the work that brokers do, and we want to maintain a long-term business relationship with each of our brokers. We know time is valuable, especially when dealing with cash needs, so we do not waste your time or your prospects' time. We provide a fast response to your contacts.
We would like for you to become a part of our team of brokers. Accordingly, you will receive:
Commission payments for the life of the contract
10% commission on collected revenues
Let's be partners together.