KD Factors is a family owned and operated invoice factoring company in Grapevine, Texas. Our small-business financing experience spans over 100 years. We love getting to know our clients and discovering how we can best serve their needs.
After graduating from Stephen F. Austin State University with a BBA in Accounting, Kirby joined a large regional public accounting firm in their assurance and advisory service group (auditing). He obtained his Certified Public Accountant license in 2002. While working with a variety of small-to-mid-size clients, Kirby had opportunities to be involved in every aspect of the clients' operations, and he understands how small businesses work—in both good and bad times. In addition to providing attestation (audit) and agreed-upon engagements, Kirby also has extensive experience in fraud and forensic accounting engagements. In 2004, he joined a local invoice factoring company as their Vice President of Operations.
In 2007, Kirby formed KD Factors & Financial Services, LLC, an invoice factoring company. In his capacity as Owner and President, he oversees all aspects of the Grapevine factoring business. Helping his clients become successful by improving their cash position and overall business operations is one of his greatest professional joys.
Kirby and his wife and high school sweetheart, Kelli, a teacher at Faith Christian School in Grapevine, Texas, are both graduates of Keller High School. They reside in Grapevine and are proud parents of their daughter, who graduated from Grapevine Faith Christian and now attends Abilene Christian University. The Kerchevals are active in their community and church.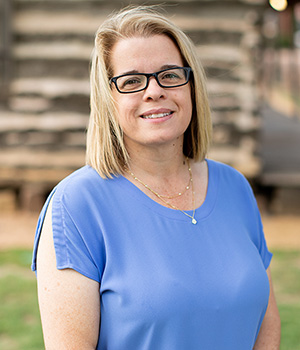 Staci joined the KD team in 2010. She handles the day-to-day funding, underwriting, and credit research. Before getting into the factoring world, Staci was an elementary teacher and recently earned her Master's degree in Library Science. She is happily married to Casey and has two beautiful daughters and two wonderful grandchildren. On the weekends, you can find Staci reading, swimming, or enjoying time with her family.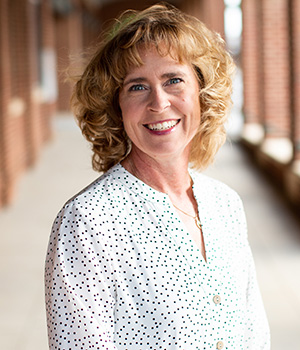 Nicole is the newest member of the KD Factors team, joining in 2022. She handles the day-to-day funding and client relationships. She and her husband, Guy, are the proud parents of two grown kids. Nicole has a background in education but left the classroom to stay home while their children grew up and busied herself by volunteering in their schools and activities. The Simpsons enjoy watching sporting events and always root for the Aggies. They are also actively involved in their church and enjoy spending time with family and friends.
Built on a Strong Foundation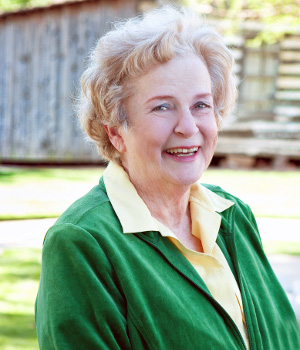 An integral part of KD Factors from the beginning, Jeanie served as the Senior Vice President of Credit and Operations. Prior to joining KD Factors, Jeanie worked in the asset-based lending industry for over 25 years. During that time she worked for four companies, gaining knowledge, experience, and more responsibility in each role. At KD Factors, she oversaw all day-to-day funding, underwriting, and client relationships. Jeanie loved getting to know the clients' businesses so well that she could effectively and seamlessly work right alongside both the invoice factoring clients and their customers. 
Before joining the factoring world, Jeanie was a teacher at Southlake Middle School. Jeanie moved to the Southlake/Keller area in 1974. She was the proud mother of four outstanding sons, including Kirby, and grandmother, aka "Nanny Dean," to ten wonderful grandchildren. When she was not at work, she enjoyed coffee on her porch and watching the birds. Jeanie was also an active church member.  Jeanie passed away in April of 2012.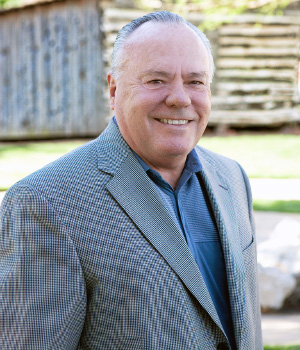 Charlie began working with KD Factors as a semiretired veteran of the banking and asset-based lending industry. During his 35-plus years in the industry, he served as president and senior officer in both banking and asset-based lending organizations. Charlie is well-known in the business and financial arenas and maintains excellent relationships with his peers. At KD Factors, our invoice factoring company in Grapevine, Texas, his responsibility was to oversee new business development. Before his retirement, Charlie was quite active in the DFW community, DFW American Cash Flow Association, and the Grapevine Chamber of Commerce. On weekends and afternoons, Charlie can most likely be found gardening or firing up his smoker and hosting cookouts for his family and friends.